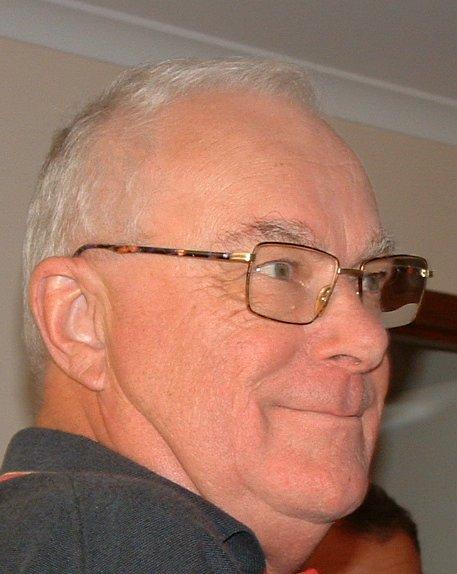 My dad, Dennis, was diagnosed with gall bladder cancer on the 28th September 2005. By the time they found it, the cancer had already spread to his liver so he didn't stand a chance (no-one's fault, this is usually the case with this type of cancer).
He died at 7:45am on the 12th January 2006 and his funeral was held on the 18th January.
Dad was a good bloke. Born in England, he was an Aussie at heart. He loved the Australian bush, his garden, the footy, a barbecue, a cold beer on a hot day (or any other day really!), a good red, but most of all he loved his family, and we loved him.
We all miss him.
Photo Copyright © Rebecca Clarke.